Every day, Taxify driver-partners help Lagosians move and bring reliable transportation to the city. While daily users of the ride-hailing app can tell you that most of their drivers are male, some avid Taxify users have already met many of the inspiring women that drive on Taxify.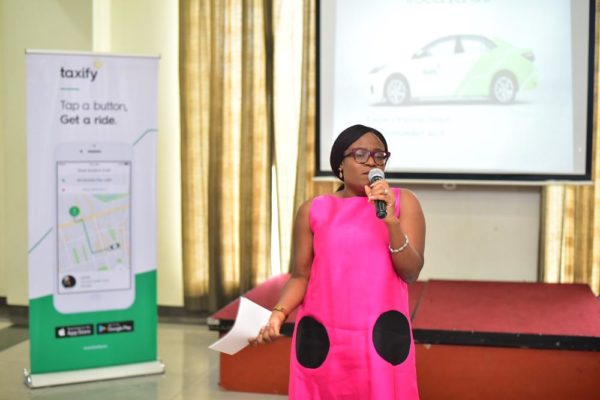 Every one of them drives with Taxify for a variety of reasons. From Jane, who started driving when she was temporarily out of a job, to Bunmi who enjoys the flexibility of working around her busy office schedule. The, one thing they all have in common is that they are almost always greeted with the exclamation "Wow! You're the first female driver I've seen!"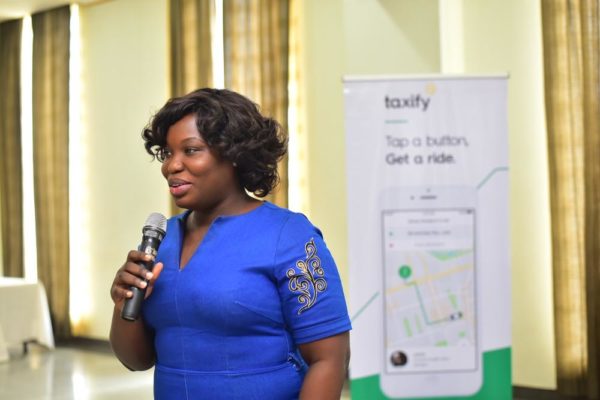 On Saturday, September 9th, Taxify treated her female driver-partners to an intimate event themed #SeeHerGo at Oriental Hotel in Lagos to thank and celebrate the phenomenal women currently operating on the app. The event saw a large number of female driver-partners coming together to celebrate as well as to engage with top management. Also, the event had special guests which include; Funke Bucknor-Obruthe, Adenike Oyetunde, Maria Okan, Gbemi Olateru and Olorisupergal.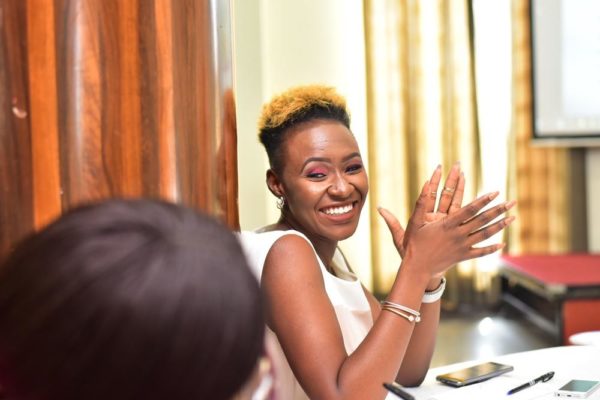 Lawyer and pioneering event planner, Funke Bucknor-Obruthe, gave the ladies a talk on the role that women play in growing the Nigerian economy. In a testimonial speech at the event, Teju, a lady driver-partner said "Being able to choose when I work while supporting my family has been the best thing for me. I am really impressed to see how far Taxify has come since its introduction to the Nigerian market as well as all the support the team provides to make it easy for female drivers to operate on the platform."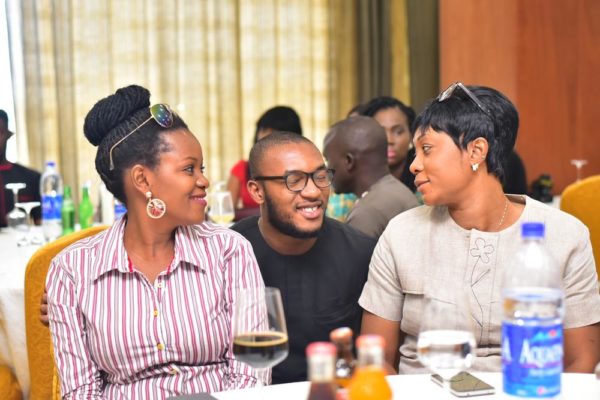 Speaking at the event, Uche Okafor, Operations Manager at Taxify said "These events allow us to hear from our female driver-partners and ensure their feedback is well considered in the enhancements we make to the platform and in the way that we structure support. For example, we recently partnered with EMRO, an emergency response mobile application with a panic feature that offers quick and effective response for security and health related emergencies. This was based on feedback from driver-partners expressing their need to have more and better security options. Ultimately, we have seen that it's not just about creating economic opportunities for individual women, it's also about helping our lady driver-partners build their own small businesses because we realize the role women play in nation building and are committed to furthering this."